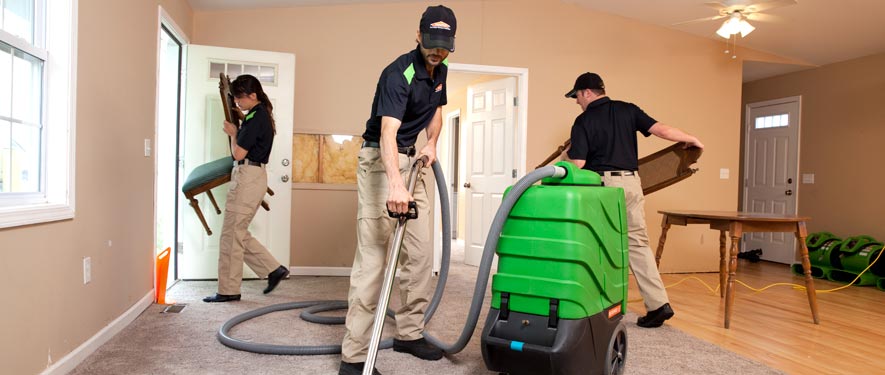 Residential Cleaning Services
SERVPRO of Kitsap County takes on the tough cleaning tasks the can defeat busy homeowners. Families are busier than ever, and in the hustle and bustle of daily life soils grind in, and staining goes unabated.
We offer IICRC trained technicians and invest in high-efficiency cleaning equipment to return your furnishings, carpeting, rugs, window coverings, and more to their former glories. Our production facility has specialized tools and systems to apply deep, refreshing cleaning techniques to items quite beyond the ability of in-home services to manage.
Our crews can inspect and clean HVAC systems and other ductwork such as dryer vents. Keeping up with this maintenance prevents air quality problems and the risk of fire if lint or debris prevents the free flow of the ducts. Specialized cleaning jobs including sewage backups, trauma or crime scene remediation, and graffiti or vandalism mitigation are also available.
Need Cleaning Services?
Call Us Today – (360) 373-1290
Residential Cleaning Services include:
The SERVPRO carpet and upholstery cleaning service will not only get out the dirt you see, but will also remove the unwanted dust you don't. A professionally cleaned carpet and furniture may make all the difference in brightening up a room and freshening up your home.
We all have tasks around the house that don't make it to the top of our priority list. Properly maintaining your home's air ducts should not be one of them. Regular duct cleaning can increase your home's heating and cooling efficiency and improve the quality of the air you and your family breathe.
Your basic cleaning service is not going to have the expertise to effectively deodorize your home. Take advantage of SERVPRO's residential cleaning services to remove unwanted odors.
Our experts are ready to assist in the clean up of sewage and other biohazard materials and provide deep cleaning services for your home. Find out more about our franchise professionals.