Our Water Damage Services Can Save Your Bremerton Home
12/21/2018 (Permalink)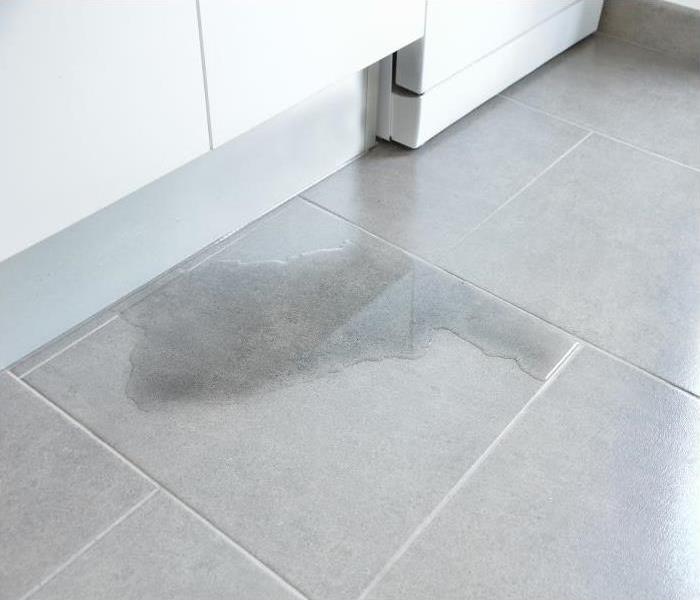 Contact us for a swift response from highly-qualified professionals who care about your satisfaction.
Why SERVPRO Professional Water Damage Services Make All The Difference In Bremerton
Mitigating a water disaster is not a typical cleanup task for your Bremerton residence. The tools the average homeowner has at his or her disposal are not up to the challenges of a water disaster, and even an ordinary cleaning service does not have the training, expertise, or equipment necessary to remove the water and then dry the structure completely. Our certified crews and specialized equipment ensure a comprehensive water damage restoration job.

Water damage in your Bremerton home can present in a broad range of ways. A slow leak can go undetected, deteriorating structural components behind walls, under fixtures, and above ceilings for long periods. When you finally note the problem, significant damage and even mold growth involvement can be involved. Other times a plumbing breach or appliance breakdown make it quite obvious you have an issue. Either of these water loss scenarios, or something in between, require fast action from our IICRC trained employees.

When our signature green SERVPRO trucks arrive, the water damage cleanup begins almost immediately. An experienced crew chief quickly assesses the damage, including ordering crew members to measure structural moisture levels and use scanning devices to find trapped water reserves. Our vehicles pack all the water removal and structural drying equipment needed, a clear reason why calling SERVPRO is the most direct route to water damage resolution.

Our team uses industrial-grade submersible pumps and high-efficiency water extractors to rid your premises of standing water rapidly. Even if power is shut off because of the disaster, we can use our truck-mounted equipment without delay. SERVPRO crews then use the moisture readings obtained at the beginning of the project to determine drying goals. We position air movers and heaters to force moisture out of building materials and into a vapor that our dehumidifiers condense or absorb for removal.

Proper equipment and a workforce that understands the problem and has "seen it all" makes us a leader in water damage restoration. The level of experience and knowledge of best industry practices we possess is why SERVPRO swiftly transforms a soggy, water-logged space back to your comfortable home -- "Like it never even happened."

SERVPRO of Kitsap County stands ready day or night to answer the call when you have a water damage crisis. Contact us at (360) 373-1290 for a swift response from highly-qualified professionals who care about your satisfaction.
Click here for more about Bremerton.