Preparations for Storms
6/18/2018 (Permalink)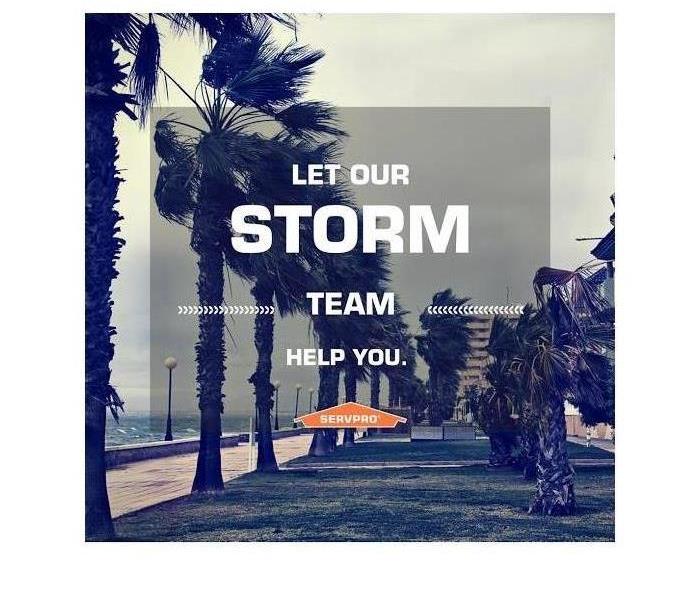 Have you ever wondered what to do in case a big storm hits? What is the equipment or supplies you need to be best equipped with? Our team here at SERVPRO of Kitsap County have created a great list of things to gather and remember, for various types of potential storms. All to help ensure your and your family are safe. You should try to weather proof your home in case of any storm. In case a storm does occur that confines you to the building, make sure to periodically check the radio broadcasts for updates to identify when it is safe to go outside. Being in the Pacific Northwest, we don't get all of the extreme storm types that occur in other parts of the country but it is better to know about them regardless.
If a typhoon or tornado occurs, get to the lowest level of the building, some homes have basements or other types of underground areas, where you should store necessary supplies.
If there is a rain storm or thunder storm, your home should be equipped with a back up generator, a home emergency kit and food and water for approximately 4 people for 14 days.
For a snow storm, make sure you are supplied with warm clothing and extra blankets as well as the items for a rain storm (listed above,) in case your power goes out of if there is no heat.
Home Emergency Kits should include
Emergency contact numbers
Flashlights
A radio
First aid kit
Important documents in waterproof containers
Cash
Medicines
Water & non-perishable food
Pet food (if needed)
Baby supplies (if needed)
Phones with charging cords
Blankets & pillows
Toiletries
& Tools
If you have questions on damages from storms, please call our team at SERVPRO of Kitsap County. We help during and after any storm with water intrusions, leaks or flooding. We have the equipment and expertise to properly extract any standing water, dry affected and water damaged areas and items of your home and clean up the remaining damage. For any questions or concerns about storm damages to your home, please call SERVPRO of Kitsap County at 360-373-1290. For more information about preparations for storms, please view the link here: http://www.stormwise.com.au/step/create-your-home-emergency-kit